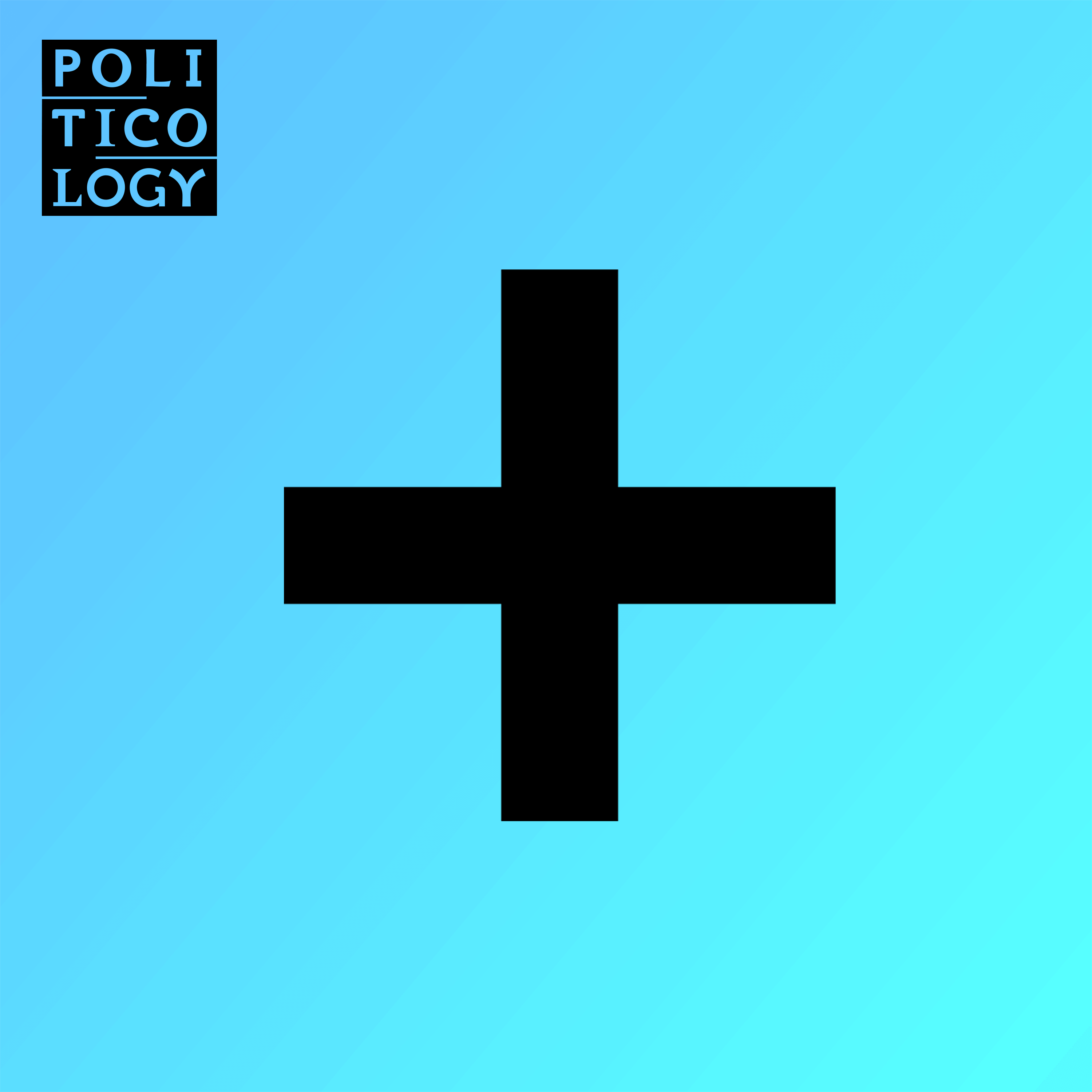 All Politicology+ exclusive content is available with an annual or monthly subscription.
Politicology+ members can access their private feed on:
Apple Podcasts, Google Podcasts, Castbox, Castro, Downcast,
Overcast, Pocket Casts, Podcast Addict, Podcast Republic, Podkicker, RSSRadio, and iTunes.
Unlock

Politicology+

And join our exclusive community to enjoy...
Private Podcast Feed with Premium Content

Access exclusive content and special episodes with your personalized podcast feed.
Enemies of Democracy Exclusive Series

Exposés and backstories on those who represent grave threats to democracy.

Who are the black hats keeping Trumpism alive and advancing dangerous ideologies? To fight effectively we need to understand these characters, how they think, and what they want.
TAPPED: listen in on phone calls with political strategists

Campaign pros analyze current political events and reveal carefully-guarded techniques of persuasion, mobilization, messaging, strategy, and other tradecraft to defeat Trumpist candidates.
Exclusive Thought Lab Episodes

We'll gather groups of top-shelf experts to tackle big-picture, controversial topics that affect all of us. Think: The Misinformation Crisis, The Future of Finance, The Evolution of Warfare, and more.
Extended Episodes of The Weekly Roundup

After every episode, our panel of experts sticks around to chat about an extra topic and share their unfiltered thoughts.